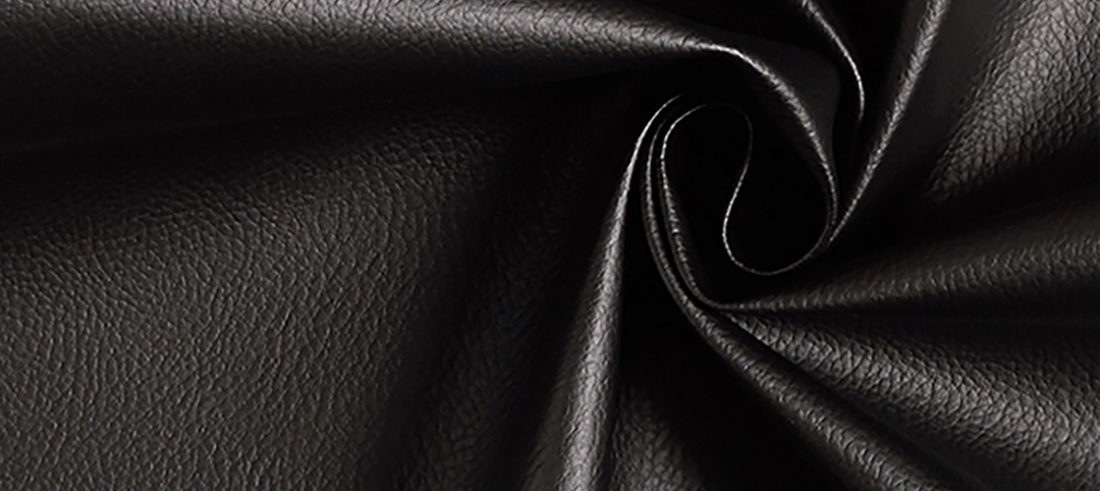 BLACK GLOSSY TRANSFER FOIL
Finishing is the last phase of leather processing, giving to leather, final appearance and definitive aesthetic characteristics.
In the vast range of proposals offered by Microfilm, we also find one of our best-selling products: article 12NL15, a high-quality glossy black transfer film, used precisely for finishing, which guarantees remarkable results.
It can be transferred to leather and fabrics, giving them shine and brilliance, enhancing also the touch.