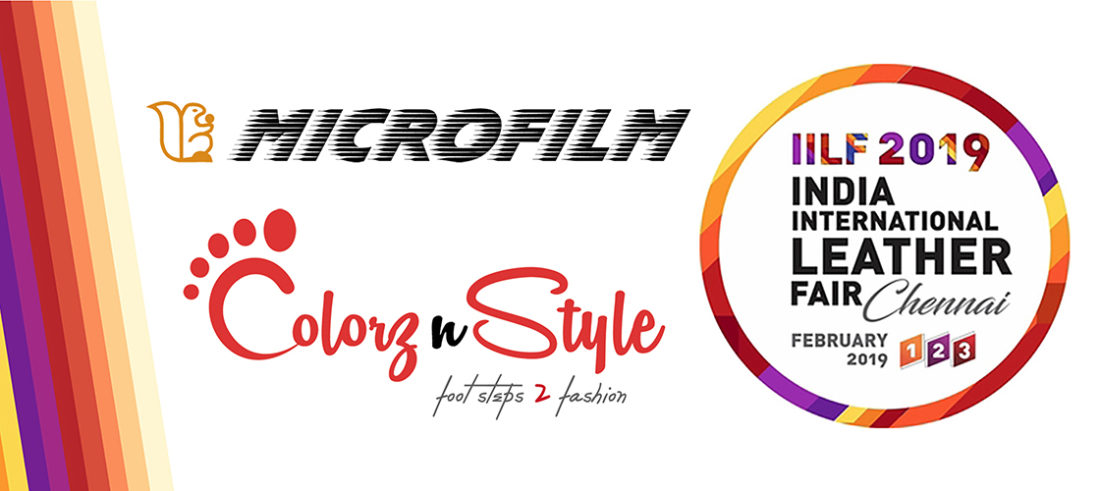 IIFL CHENNAI 1-3 February 2019
IILF has always been an important showcase for leather and leather related industry, where the latest expressions of trends, styles, designs and colors in world fashion are presented. 
This year for the first time, we attended the 34th edition of the India International Leather Fair in Chennai from 01 to 03 February on invitation of our indian distributor Colorz n Style.
We met customers from Bangladesh, Pakistan and other Asian countries.
Our presence at the fair is an incentive to make Microfilm known and consolidated in the international market and, thanks for the large turnout, we are glad to invite you to LineaPelleMilano from 20 to 22 February 2019.