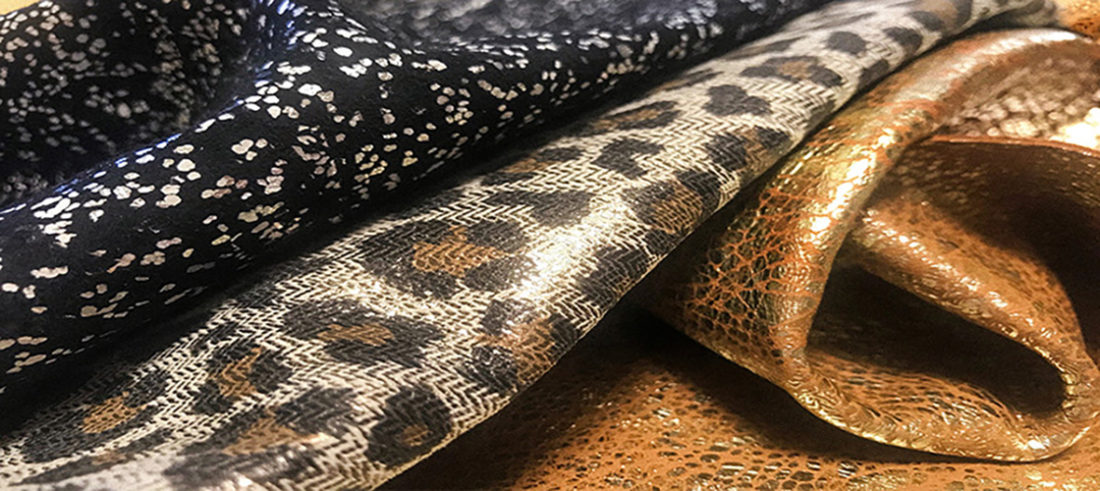 NEW PARTIAL METALLIC FOILS
Always responsive to market needs, Microfilm expands its product range, with the new partial metallic foils for transferring on fabrics and leathers.
In order to serve our customers with new products and new solutions to enhance their range of products, we are offering these new foils, with excellent general solidities, soft release and constant colours.
Technical features:
Series code: L-100
Support: PET 12µ
Roll height: 1500 mm
Minimum length of rolls: 1000 meters
Internal core diameter: 76 mm
Currently available colors: gold, silver, copper, platinum, anthracite, teal.
The color range will be expanded in the future,  based on the needs of the market and on request of our customers.